Carry out sustained campaigns to promote access to safe and quality abortion services for all girls and women.
Support campaigns against gender discrimination without compromising women's access to safe abortion services.
Support and promote a gender-sensitive perspective in the interpretation and application of the Medical Termination of Pregnancy Act.
IMPACT OF COVID 19 ON ABORTION SERVICES IN INDIA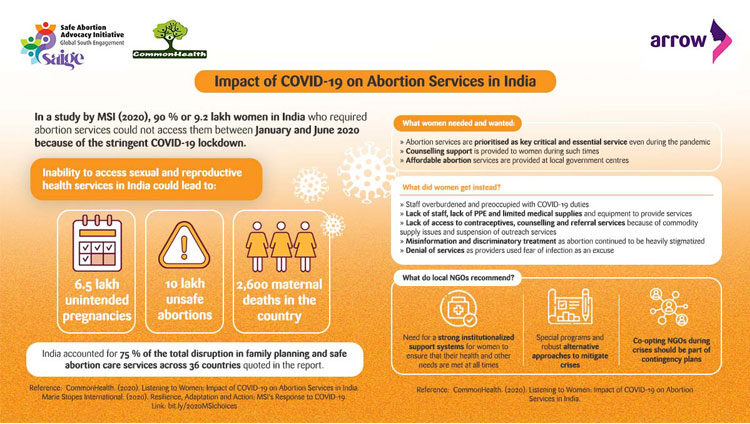 International Safe Abortion day (September 2022)
A glimpse of the Safe Abortion Advocacy campaign with CH partners across states
ARPAN, Punjab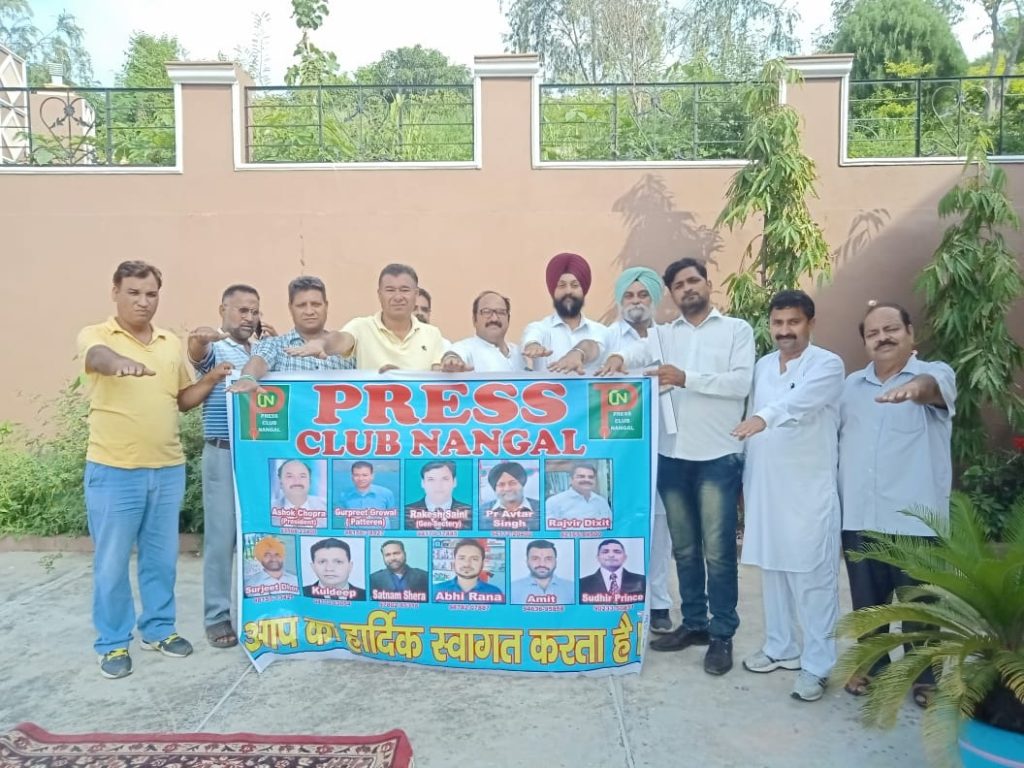 Engagement of Local Media by ARPAN Punjab.
Grameen Punarnirman Santhan, Uttar Pradesh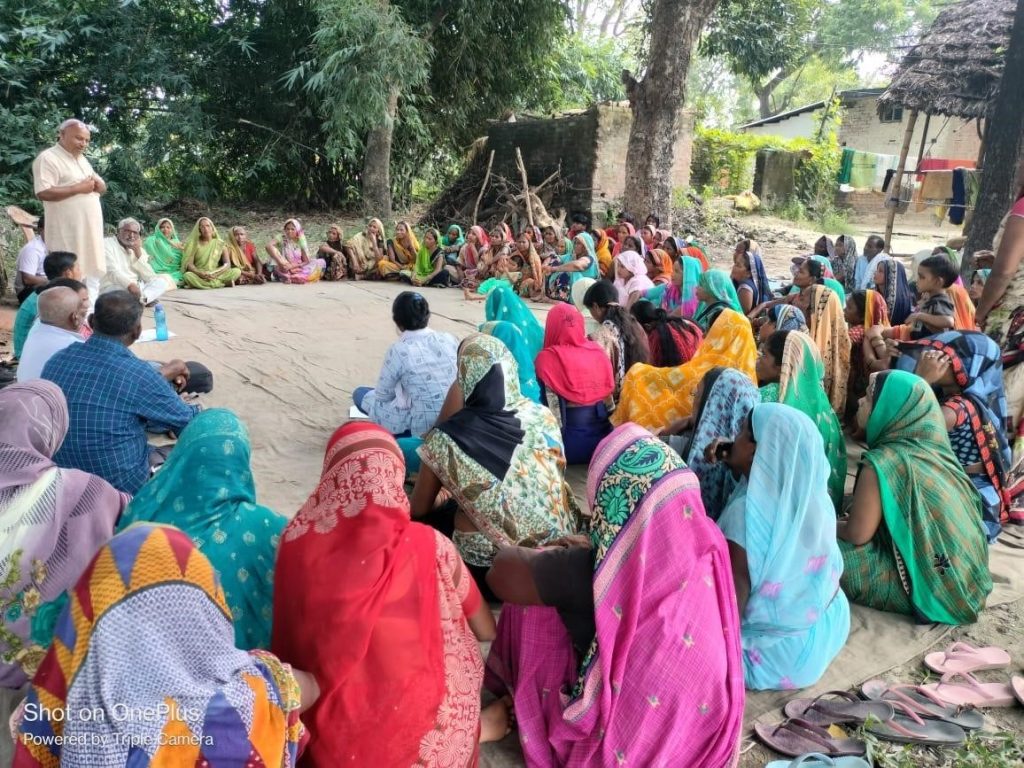 Community Meeting With Women in Atraulia Conducted by Grameen Punarnirman Santhan Uttar Pradesh
Poster Competition, Ludhiana Punjab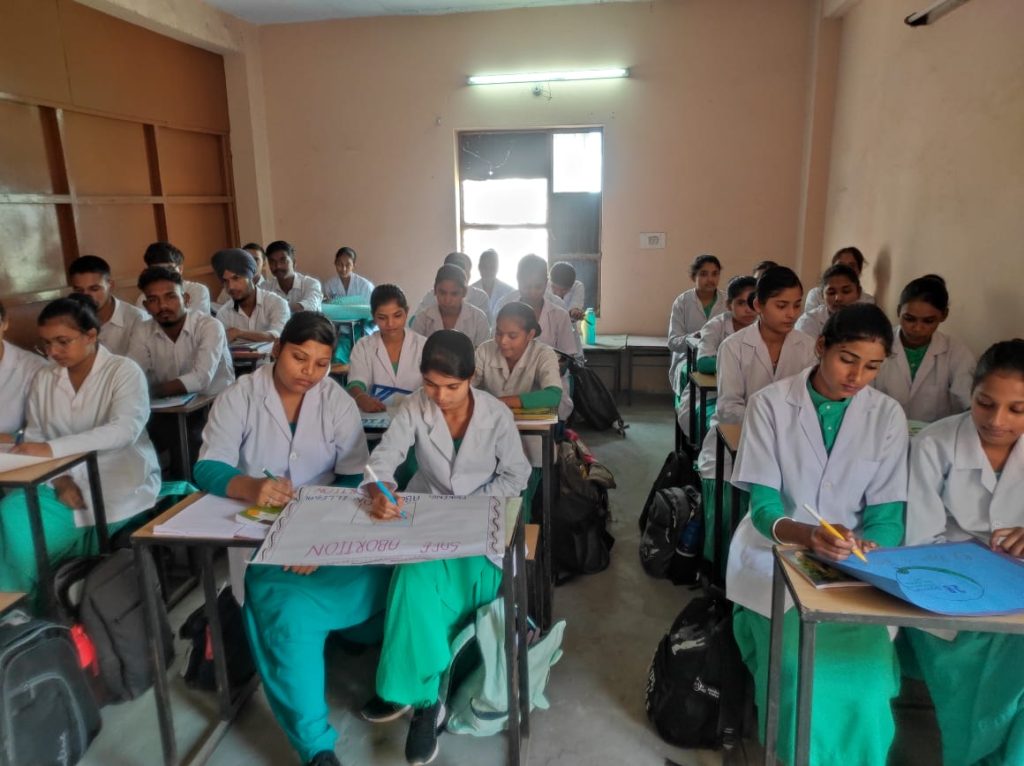 Poster Competition with Nursing College Students Ludhiana, Punjab
YP Foundation, Guwahati
Street Play Conducted by the YP Foundation at TISS Campus, Guwahati
RUWSEC, Tamil Nadu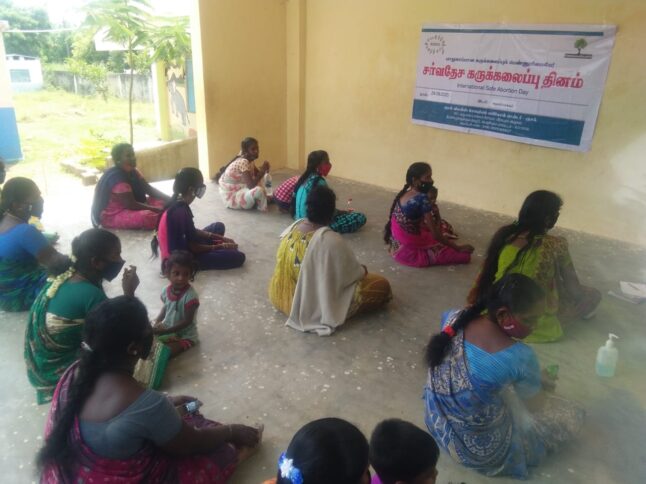 Sensitisation Sessions with Aganwadi Workers Conducted by RUWSEC, Tamilnadu
GENVP, Bihar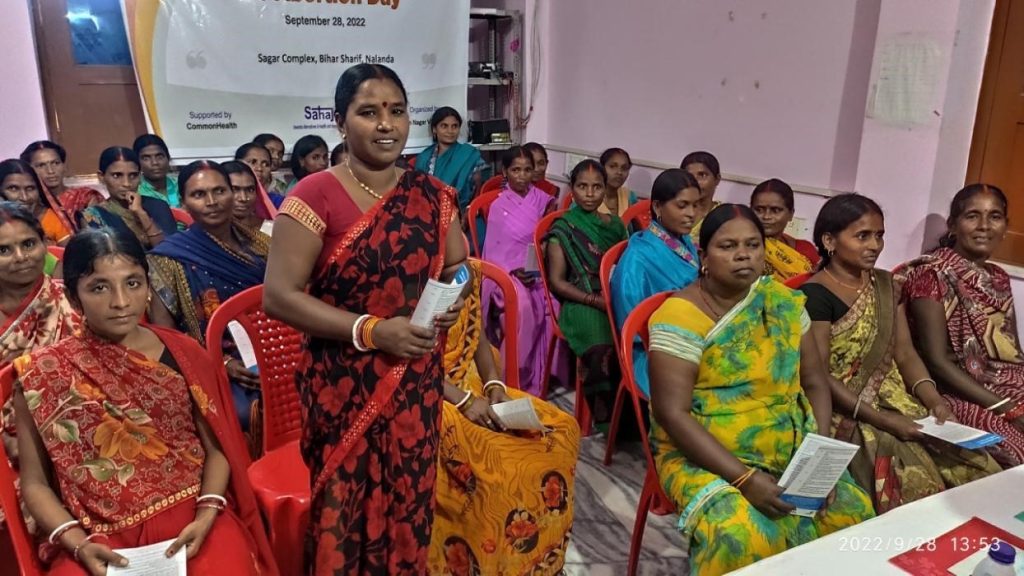 Sensitisation Meeting with Women held by GENVP, Bihar.
Surakshya, Cuttack Odisha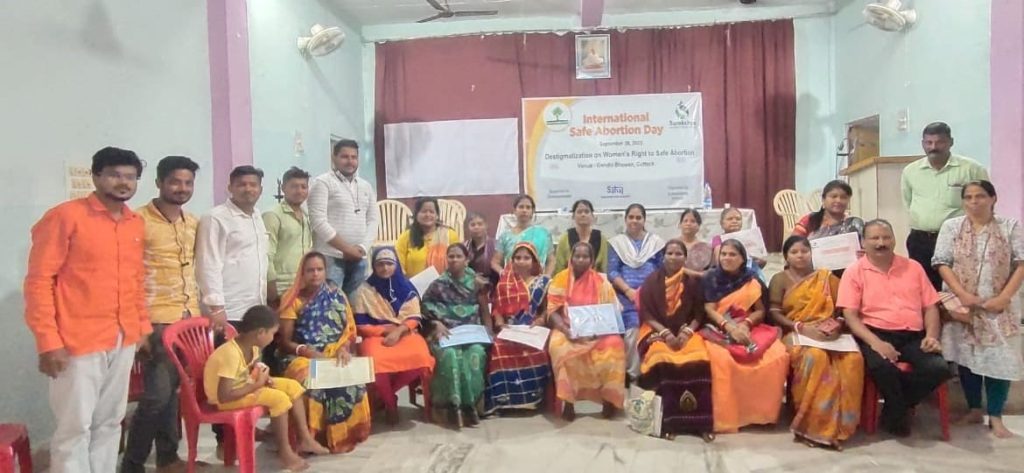 District Level Campaign by Surakshya, Cuttack Odisha.
Current Advocacy Initiative
Decriminalisation of Abortion
About
In May 2020, CREA and CommonHealth organised a series of 3 webinars on decriminalisation of abortion in India. The webinars interrogated the history of abortion laws in India, their current status, challenges in accessing abortion services and advocacy strategies as a way forward through an intersectional cross-movement lens. The series sought an in-depth discussion on the current political, social and legal landscape along with the implications of COVID-19, public system preparedness, the recent amendments to the Medical Termination of Pregnancy Act, 1971 and the legal pathways to ease women's access to abortion services (beyond COVID-19 as well)
Background
The Indian Penal Code, 1860 (IPC) makes abortion ('miscarriage') a criminal offence. The Medical Termination of Pregnancy Act, 1971 is the exception to this law. The MTP safeguards registered medical practitioners by laying down certain conditions under which abortion is possible. However, the law does not consider the reproductive autonomy of the person seeking the abortion. On 17th March 2020, the Lok Sabha (Lower House of the Parliament) approved an amendment to the MTP which is in fact a heteronormative, eugenic and patriarchal approach to abortion with no consideration to consent or bodily autonomy of the person seeking the service.
Additionally, the pandemic has raised further concerns of the access to abortion and has demonstrated the stark levels of marginalization, discrimination and stigma present in our societies. In particular, from the perspective of sexual and reproductive health & rights (SRHR), we saw a growing evidence of the pandemic having an impact on the everyday needs of people in accessing sexual and reproductive healthcare.
What's next
We believe that abortion is every person's right and should be a stigma-free safe health service out of the purview of criminal justice system.
In the coming weeks, starting today, we will be sharing key takeaways including the graphic recordings of the discussions illustrated by Sonaksha Iyengar from the series of 3 webinars across our website and Facebook channel.
We hope that you engage with these online deliberations – do spread the word!
Organisers
CREA
Founded in 2000, CREA is a feminist human rights organisation based in New Delhi, India. It works to advance the rights of women and girls, and the sexual and reproductive freedoms of all people.
CommonHealth
CommonHealth is a multi-state coalition of organisations and individuals working to advocate for better access to sexual and reproductive health and healthcare, with a specific focus on maternal health and safe abortion. Some of CommonHealth's work on safe abortion has emerged out of its wider engagement with ARROW as part of the SRHR related regional work that ARROW has been leading.
English Infographics
Hindi Infographics
Building a Common Understanding
CommonHealth and CREA are excited to share the recording of the first webinar from our 3-part series on #decriminalisation of #abortion in India
#Webinar 1 one aims to build a common understanding – analyze historical context, understand what decriminalisation represents, understand the existing laws and learn from other movements including the sex workers' rights movement & movement to decriminalize homosexuality in India.
Access to Abortion Services in the Context of Government Programmes, Pandemic/Health Crisis and Changes in the Abortion Laws
What does abortion access look like during a pandemic? What provisions are available for legal, safe and accessible services in the current legal and public health context of the country?
Our second webinar from the 3-part – CommonHealth – CREA webinar series on decriminalization of abortion in India The second #webinar discusses in detail the #COVID19 impact on abortion services, available provisions for legal and safe access and what could be the possible immediate, mid-term and long-term advocacy steps for safe abortion.
Aiming Towards Safe Abortion Access for Pregnant Persons in India: Post Pandemic and Beyond
hat are the pros and cons of existing law and proposed amendments to the abortion laws in the context of availability of safe, legal and rights based services?
What are the pros and cons of #decriminalisation of abortion in the context of availability of safe, legal and rights based services?
What could be our collective advocacy goals for safe abortion access/ rights?
The third and final part of CommonHealth- CREA webinar series on decriminalisation of abortion in India addresses these questions and more – watch this very useful discussion here…