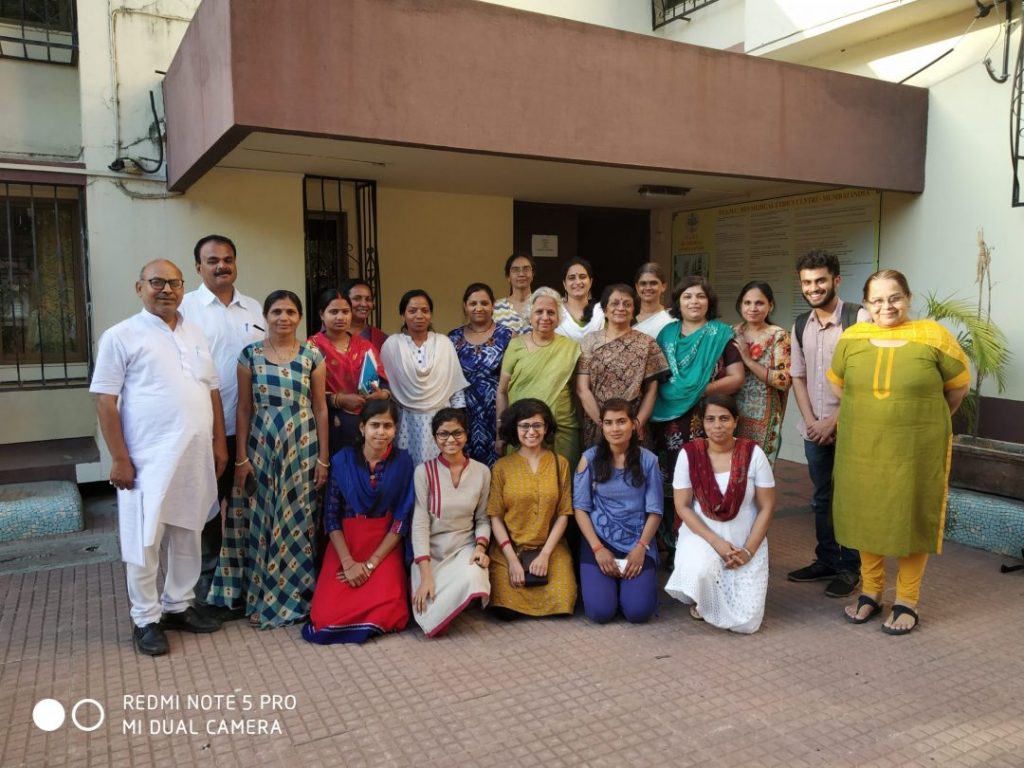 Promote the life cycle approach in addressing reproductive health concerns of women and girls.
Promote reproductive health of women and girls by identifying drivers and pathways of reproductive mortality and morbidity.
Advocate for access to sexual and reproductive health-care including rights-based contraceptive services.
Promote adolescent health through awareness generation about sexual and reproductive health from a rights and gender perspective.